Let me take a moment to introduce you to Ms. Emily. She is a local high school student that began interning with Bridges Photography a couple of weeks ago and will last throughout the fall. I have had plenty of assistants over the years, but Emily is my first intern. While this is not a full-time position, it is an opportunity for me to give back to the profession that has given me so much.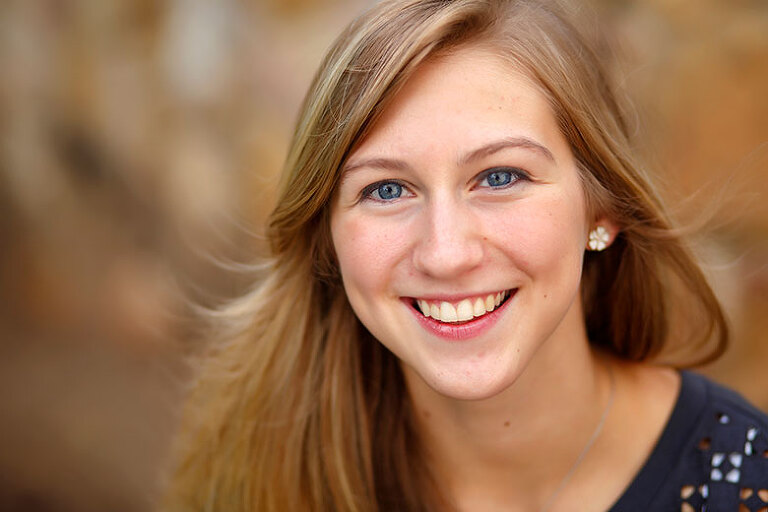 When reviewing Emily's portfolio during our first visit, I saw a raw vision full of potential. I told her, by the end of your internship, you will completely replace your current portfolio. Like myself in high school, Emily's primary interest is in sports photography. During my senior year of high school, I was lucky enough to a get a freelance job with the local newspaper to cover all of my school's sports. While this was a great experience, there was no real photographer there to teach me the art of the craft. I had to teach myself how to do everything while working in the archaic days of film. Back then there was no instant gratification of viewing the back of your camera to see if you captured that great moment, much less had the correct exposure. On top of learning the workings of a camera and composition, I also learned how to process, my film and make prints. Google sure would have come in very handy back then, but I digress. Now it's my responsibility to teach Emily these basics of camera settings like f-stops, shutter speeds and the general scope of taking pictures. Meanwhile including the business skills that will support her passion.
I believe part of teaching is showing and doing. Throughout this fall, I will be going out with Emily to photograph different subjects and events. Afterward, I will share some of these experiences with everyone here on the blog.