As one of the top Knoxville commercial photographers, I was excited to take home four awards for photographs that I entered into The 51st annual American Advertising Awards® Show and Gala at the Crowne Plaza in downtown Knoxville. It was an honor for my work to be recognized with so many other outstanding creatives. I want to give a special thank you to The Spining Group. The images I created would not have been possible if Jackie hadn't given me the opportunity to do so. Below are my photos that took home honors during this year's awards competition.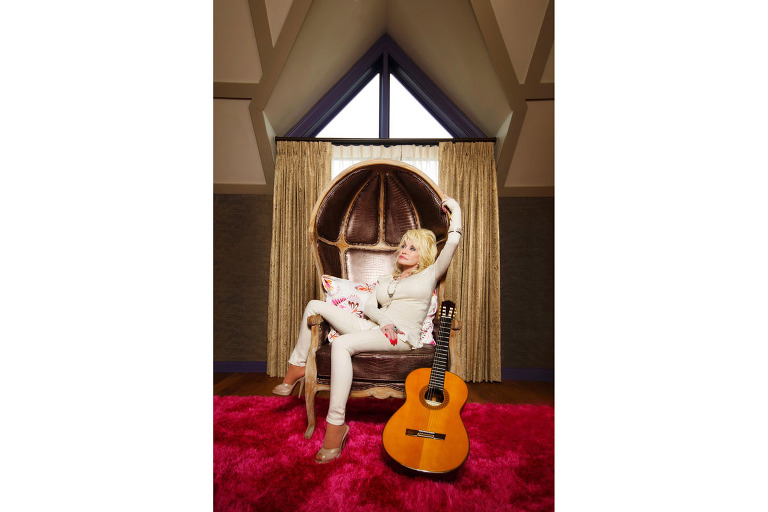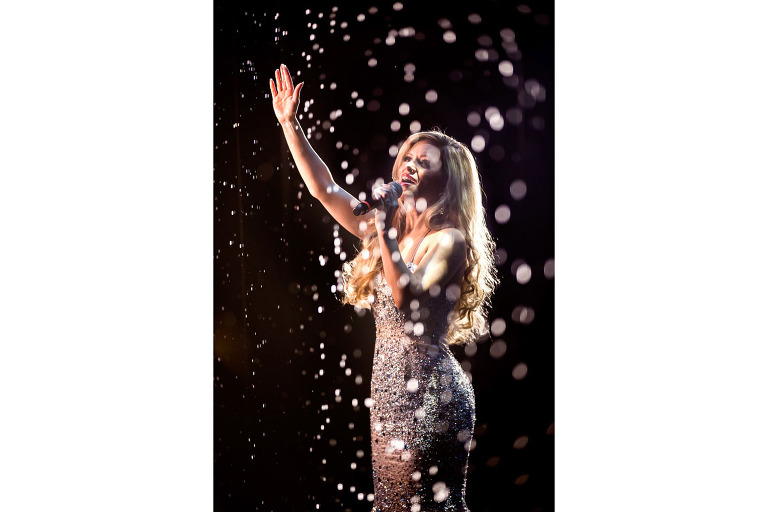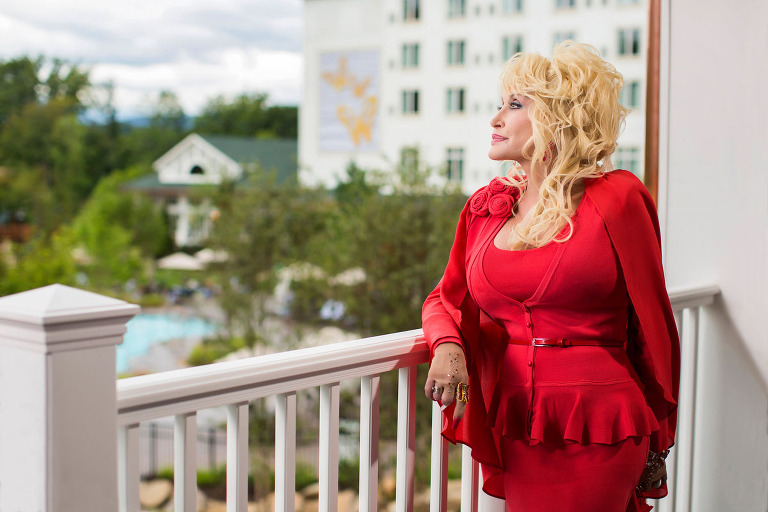 Bronze — Elements of Advertising: Dollywood DreamMore Resort – Campaign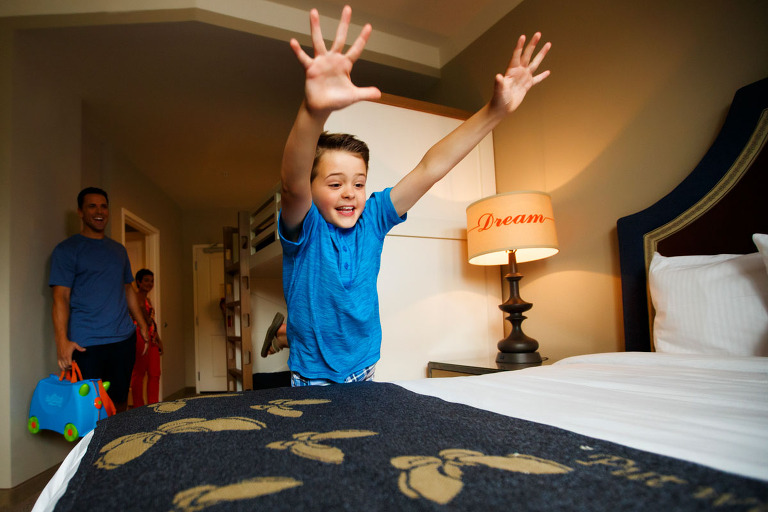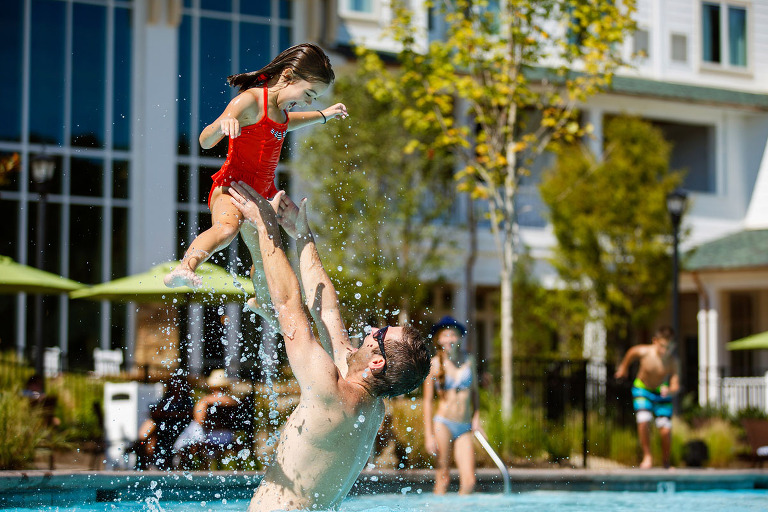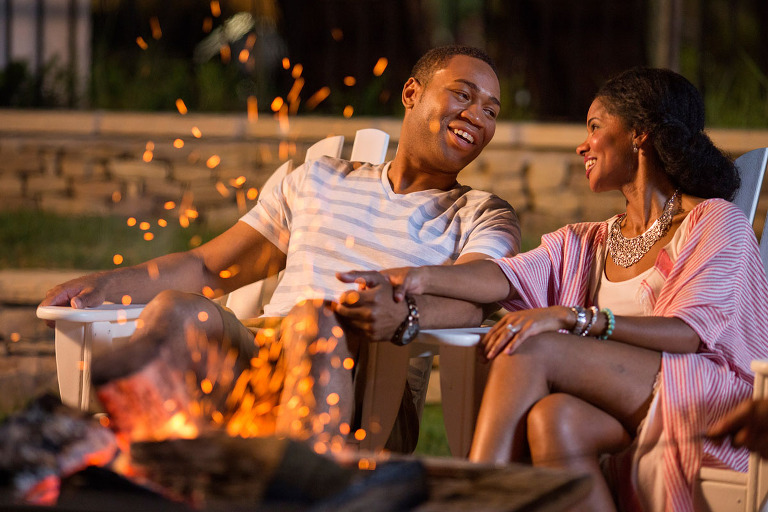 Also our American Advertising Federation chapter Knoxville AAF needs a big shoutout for producing such a great event. Being my first ADDY Gala to attend, I have to say; I was extremely impressed with the production of the event. This year's theme "The ADDYs Strike Back" played off of Star Wars. Along with the great decor, there were cosplayers dressed as StormTroopers guarding the front door and many others roaming around the venue and posing for pictures. Of course, my wife and I had to grab a photo with Chewy.