I was commissioned by the Tennessee Department of Tourism to be a behind the scenes photographer as VML produced 4 commercial spots called 'It's a Great Day in the Smokies' with Atlanta's celebrity blogger Anna Liesemeyer and her family. The purpose of this tourism ad campaign was to show people that the Smokies and surrounding areas are ok and very much alive after last year's wildfires.
The unique focus of these ads is that they were shot in real time. What I mean by that is every spot was shot, edited and distributed in less than a day. Each morning shooting began about 8am and finished around 1pm. As the shooting was happening around Sevier County, carriers were taking the media back to a home base where a team of editors began their magic. By the time we were done shooting, all the editors had to do was prep and insert the last segment and distribute to Atlanta tv stations along with the web. Meanwhile the behind the scene photography I created was sent out with press releases about the campaign.
This was a very small-scale run and gun team that covered four different areas of the county over four days. These areas included Gatlinburg, Pigeon Forge, Sevier County and Great Smoky Mountains National Park. My time with the crew was only for three of those days. Here are a few of my favorite behind the scenes moments of the talent and crew doing what it takes to make these commercials.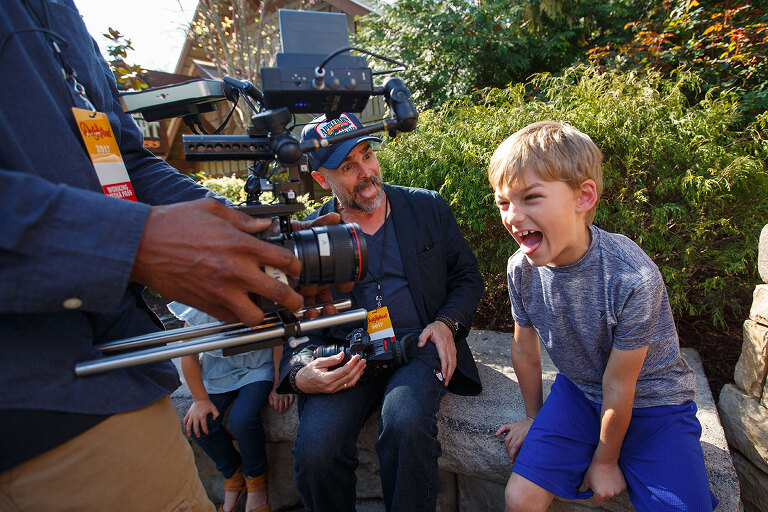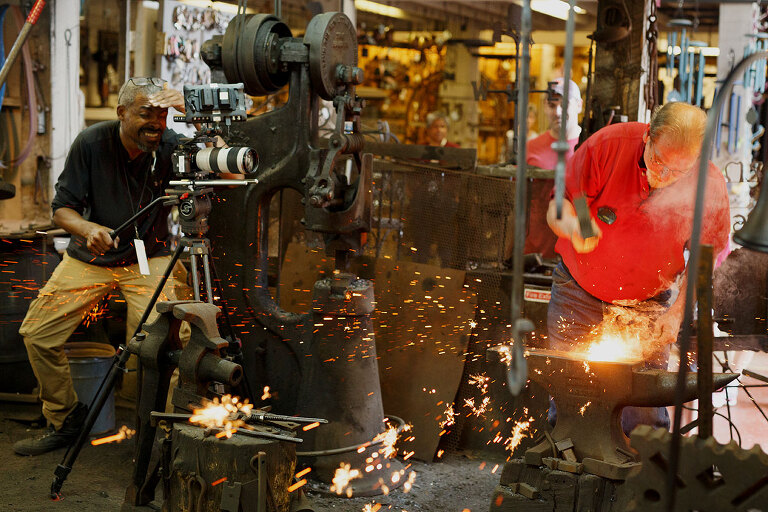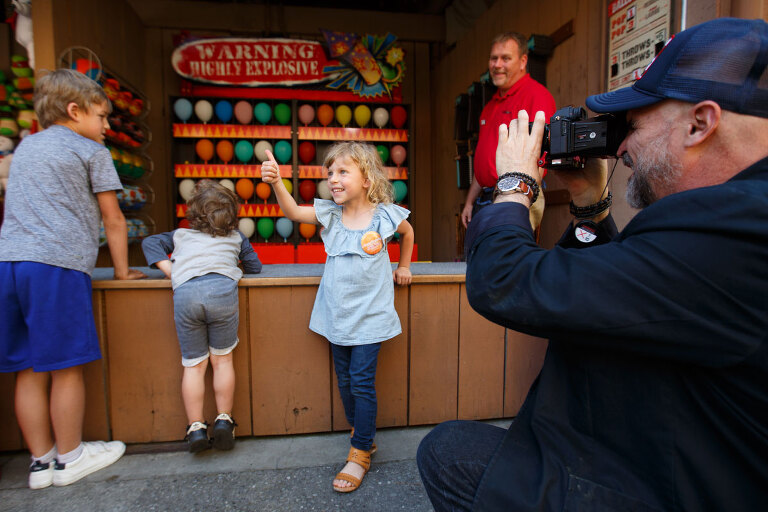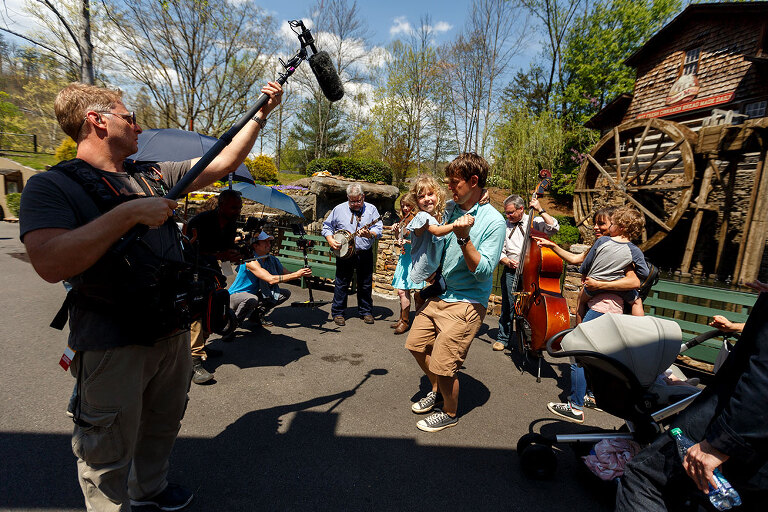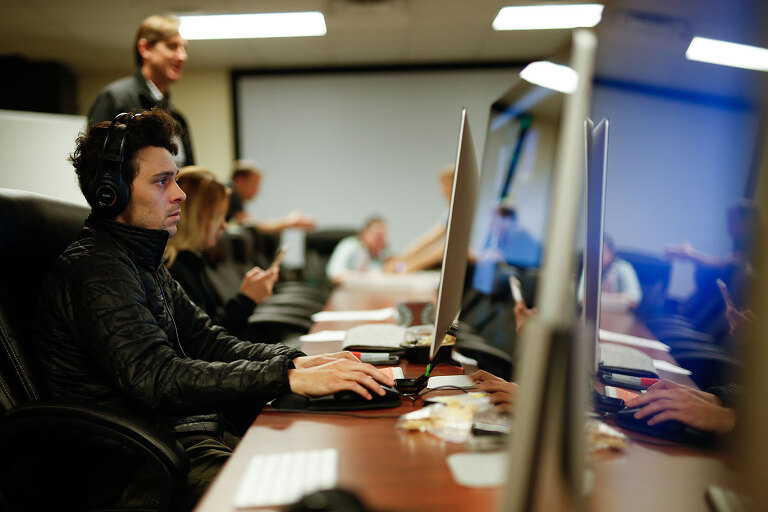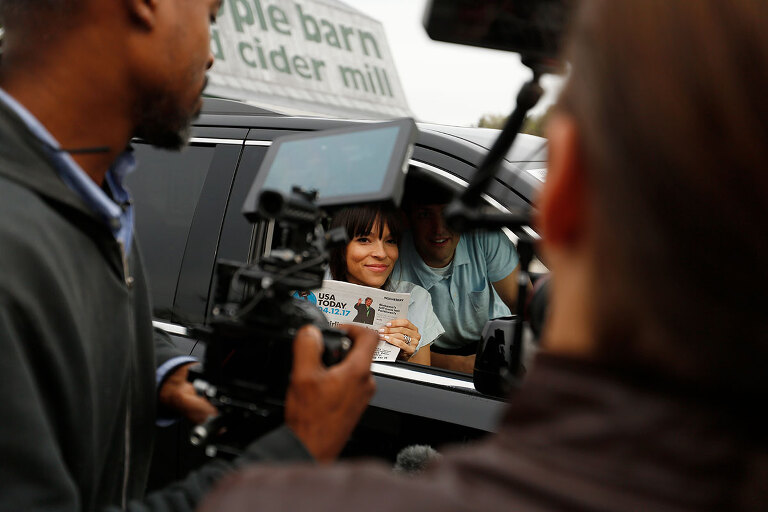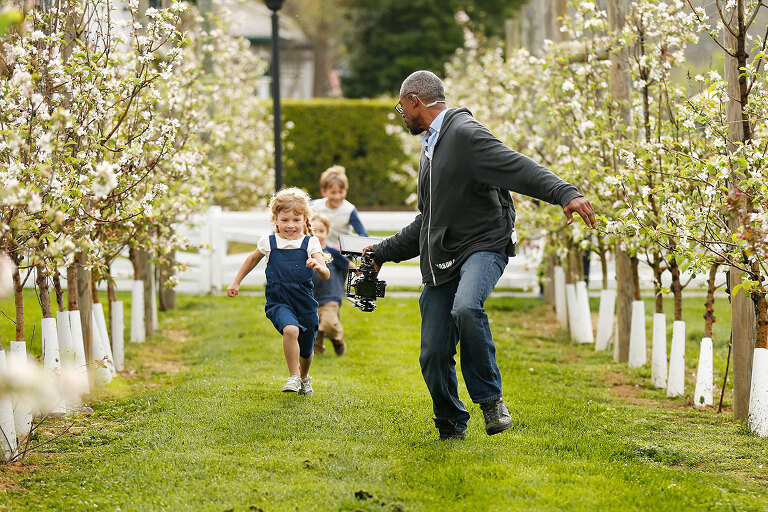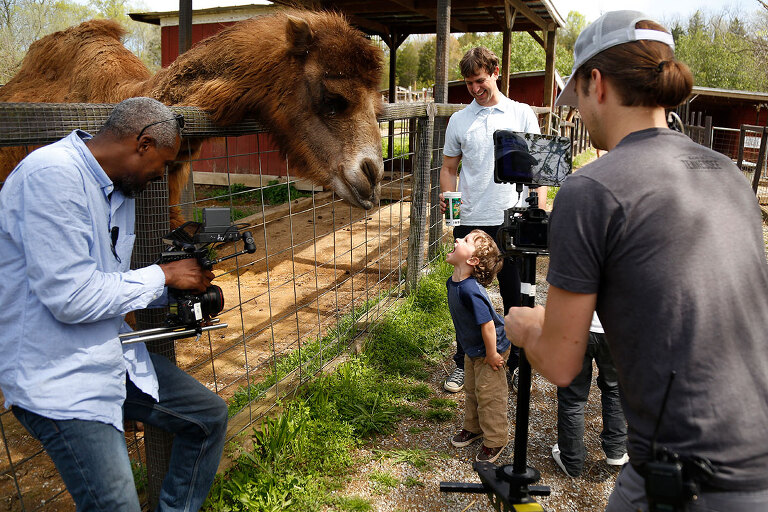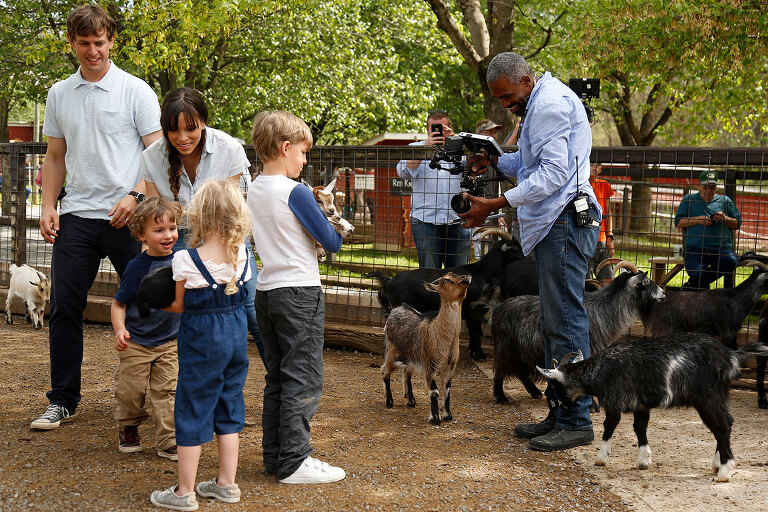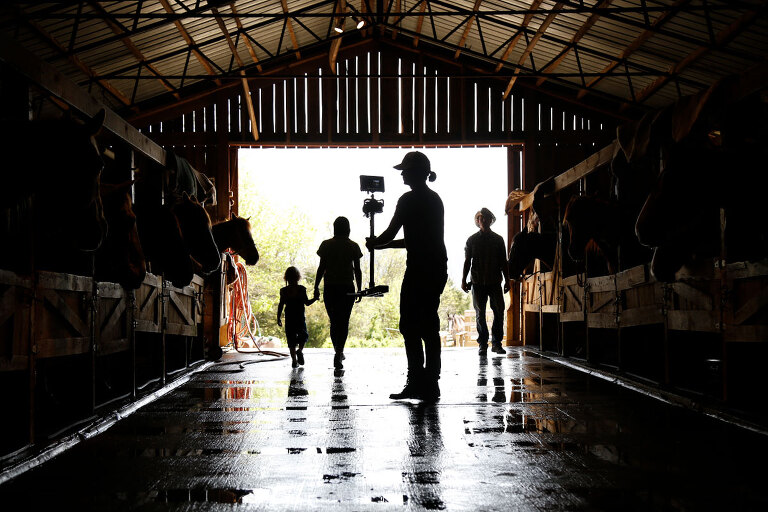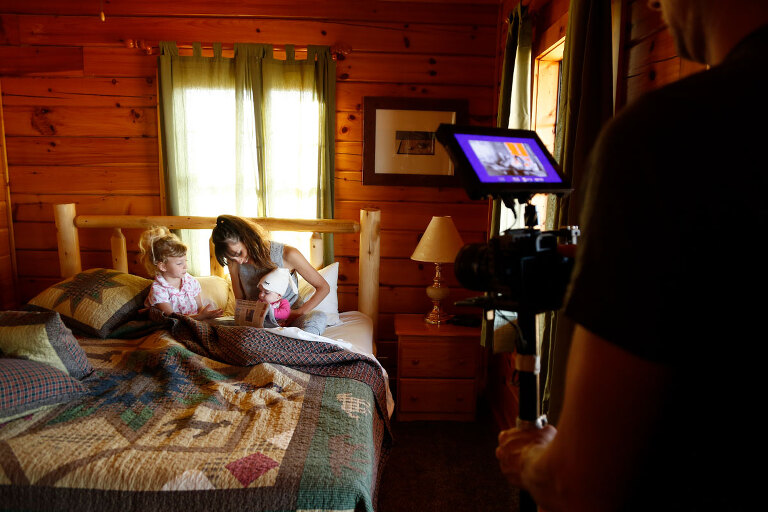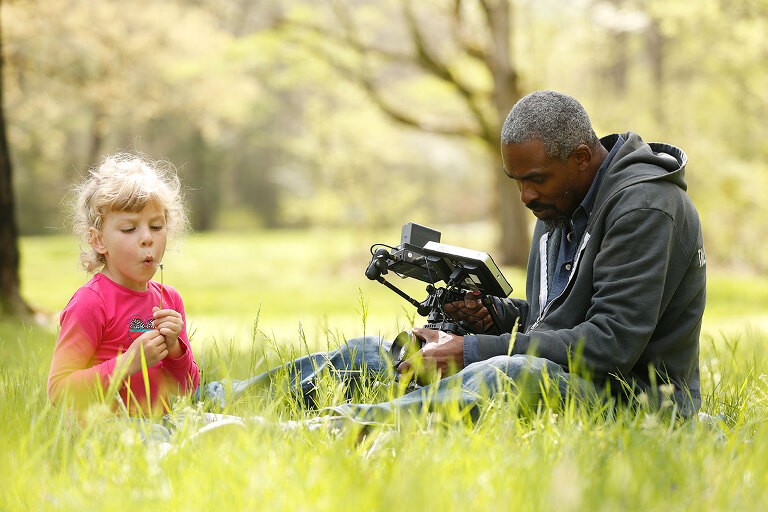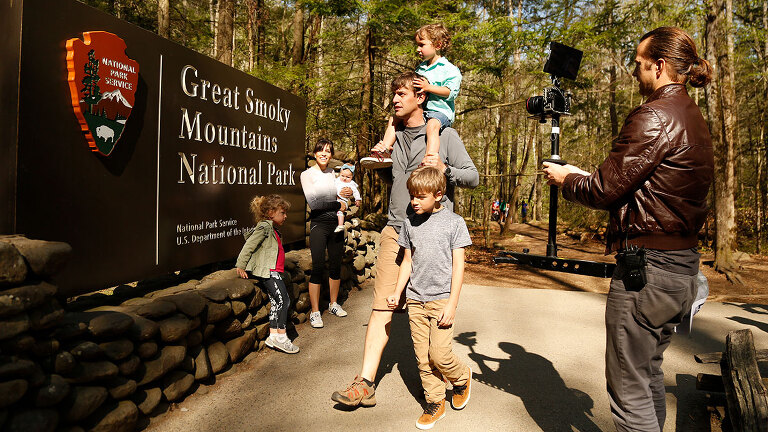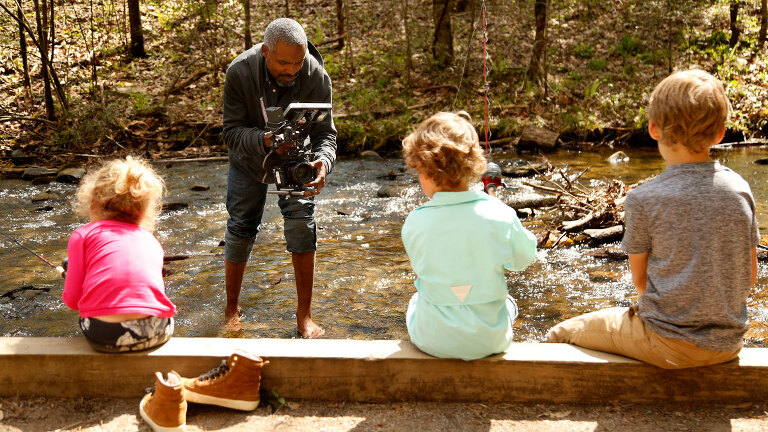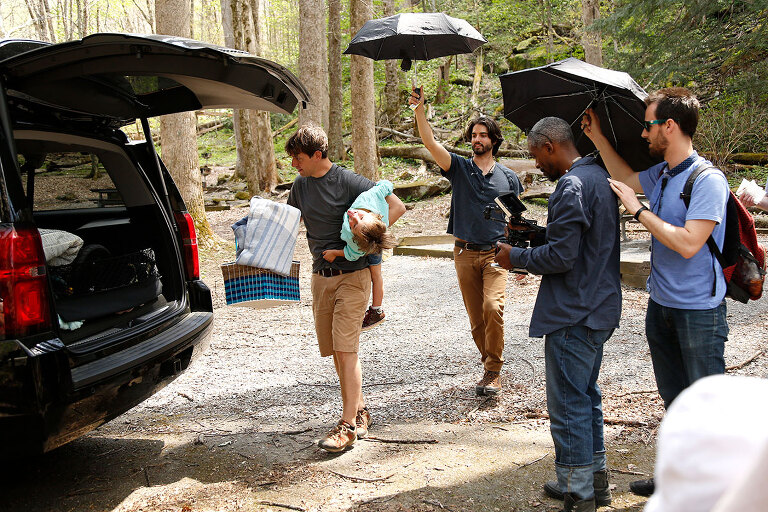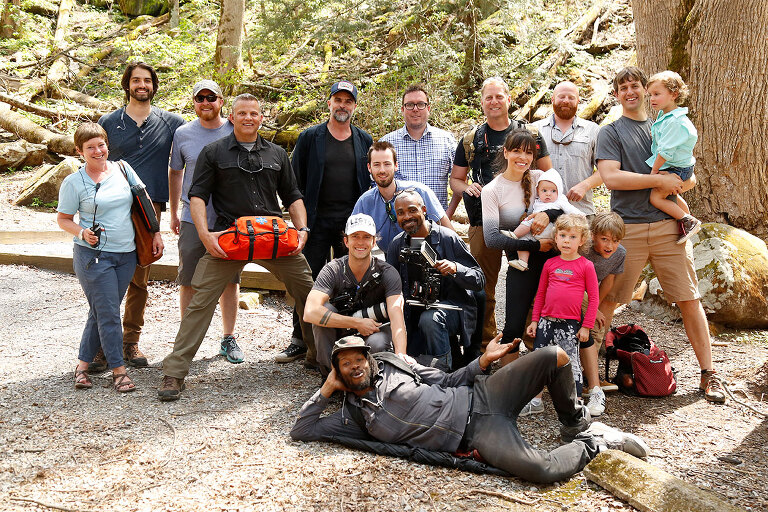 I hope you have enjoyed this small glimpse into what it is like to be behind the scenes on a commercial set.